We value trust, loyalty, and commitment.
Sustained partnerships lead to opportunities, growth, and service excellence. We build teams that will be with you for a long time.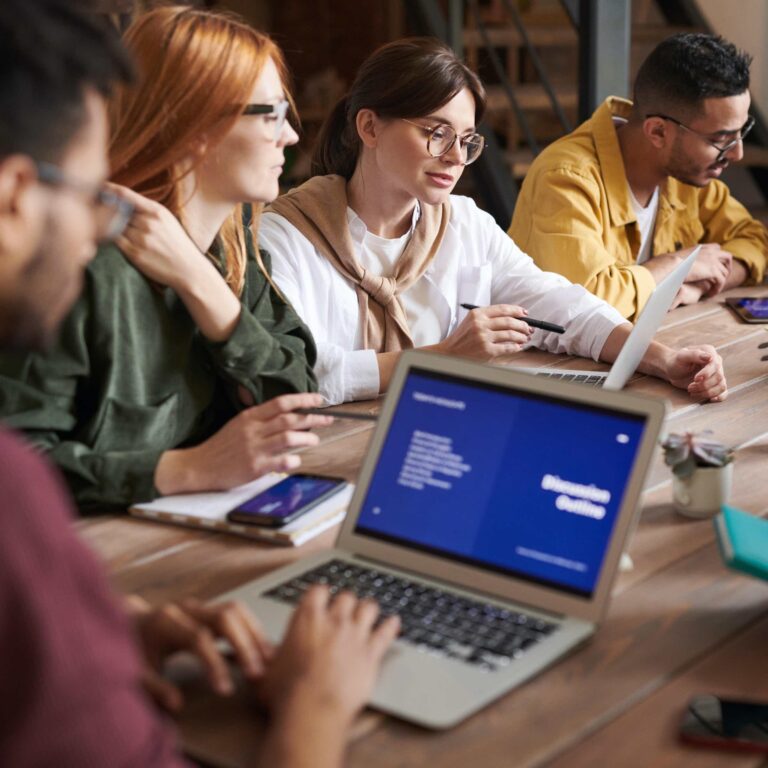 Stover's Independent Paralegal Services
Stover's Independent Paralegal Services provides expert paralegal assistance in a variety of topics including but not limited to post and pre-conviction cases. We are here to provide you excellent services from a trained paralegals that want you to succeed
Customizable Legal Support
Our on-demand paralegal support eliminates the overhead associated with recruiting, hiring, and managing full-time legal support staff. The perfect solution for variable legal needs for law firms and companies. Using virtual paralegals, virtual legal assistants, and virtual legal support allows attorneys to only pay for the time and services they need.